Congratulations Tim McLoone for being presented the 2016 Restauranteur of the Year award by the NJRHA!
On November 28, 2016, the New Jersey Restaurant & Hospitality Association (NJRHA) honored Tim McLoone as Restaurateur of the Year at the 2016 NJRHA Annual Awards Gala held at the Liberty House in Jersey City. The Annual Awards Gala, a black tie event created to honor the winners and celebrate the restaurant and hospitality industry, is traditionally held the Monday evening after Thanksgiving and hosts approximately 350 people.
"Tim is a former Harvard graduate and an excellent restaurateur who has worked hard to get where he is today. His passion for his business is only surpassed by his passion for philanthropy. Over the years the company's annual Holiday Express program has donated millions of dollars worth of food, time and money to the less fortunate in their communities," said Marilou Halvorsen, President of the NJRHA, "This award is a well-deserved honor that Tim definitely deserves," she added.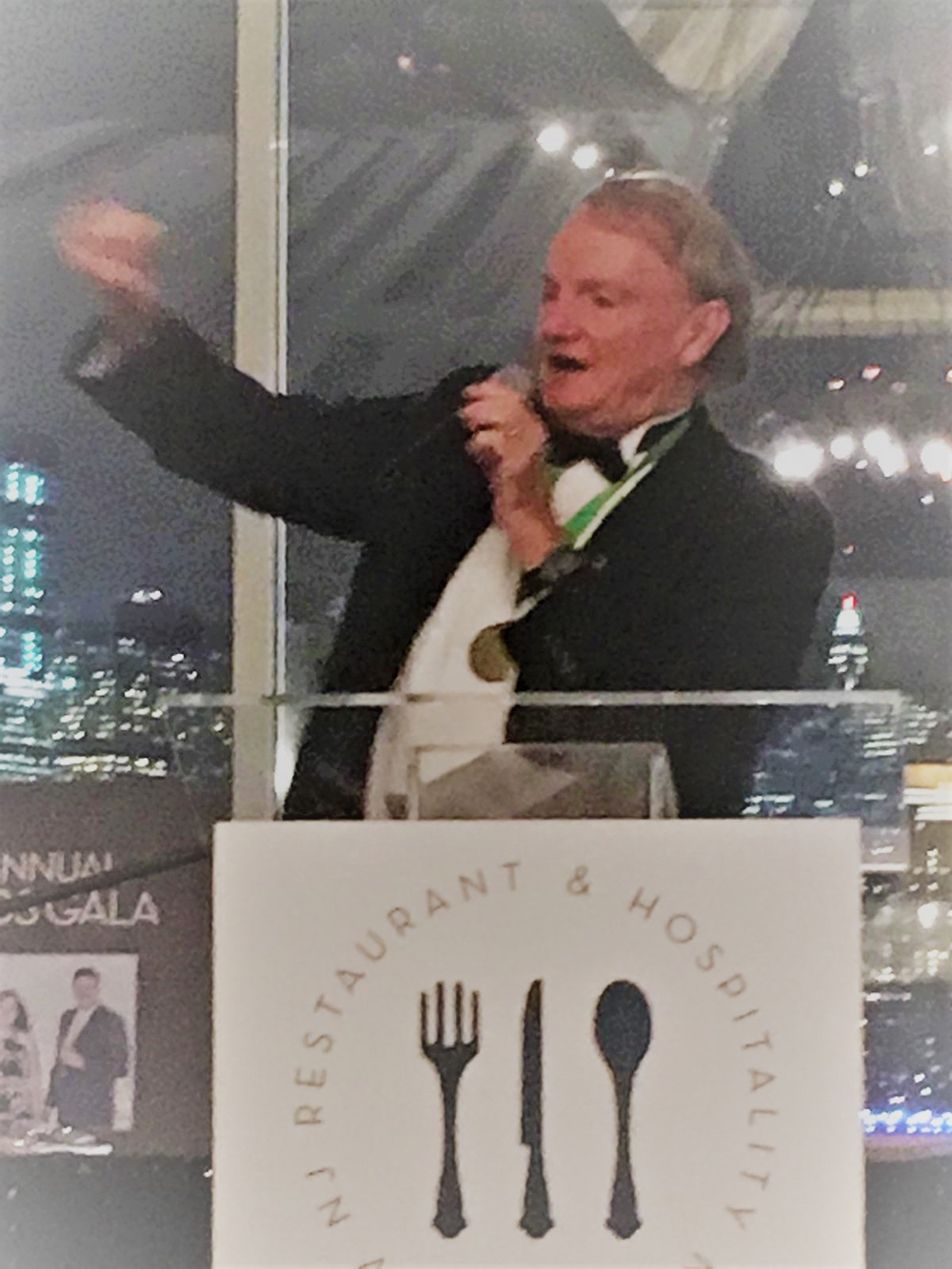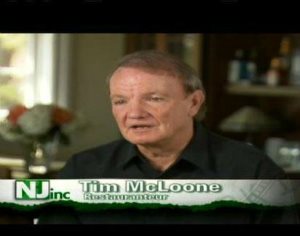 About Tim McLoone
Schooled at Harvard and accomplished in music, athletics, and business, Tim McLoone opened his first restaurant in October of 1987, McLoone's Rum Runner, located on the Shrewsbury River in Sea Bright, New Jersey.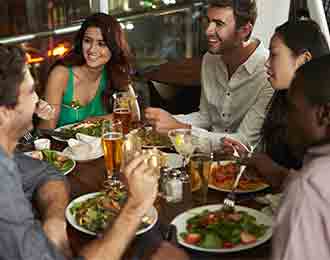 McLoone's Gift Cards
Need to check your McLoone's Restaurants gift card balances, access your profile, check current standings within the bonus plans you are participating in, or register a new card? Here's the place to do it!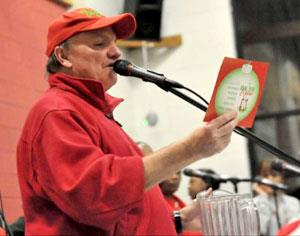 Philanthropy
In 1993, Mcloone's Restaurant owner Tim McLoone founded Holiday Express, a non-profit, non-sectarian organization dedicated to bringing music, gifts, and holiday cheer to those less fortunate.